Our Services
Available at all types of accommodation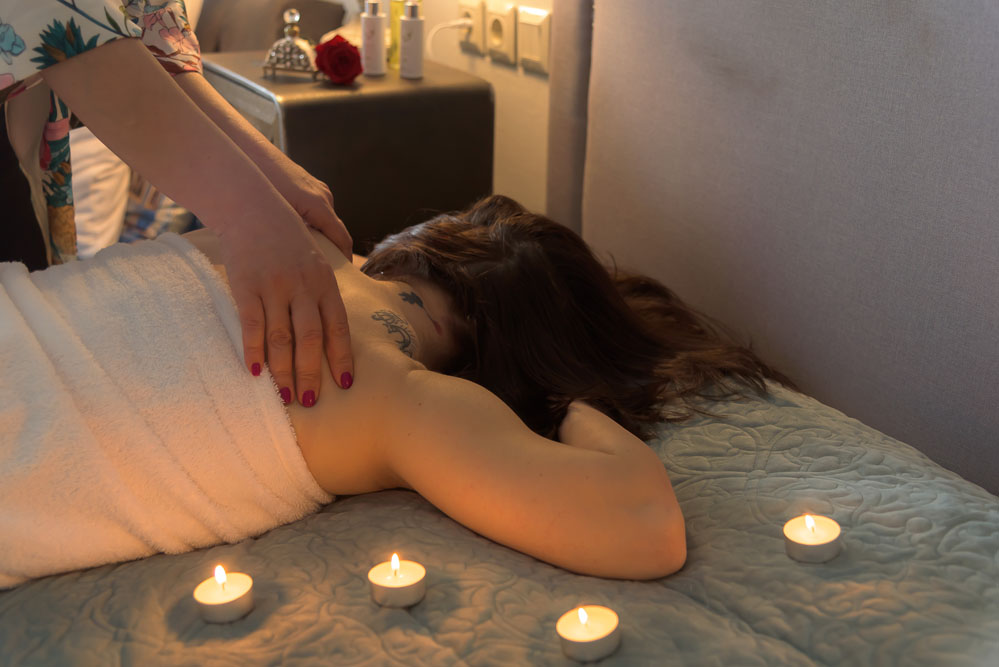 Our soul and our body need to be treated with care to overcome daily difficulties. The team of "Sali Boutique Hotel" suggests you give yourselves a special gift.
Close your eyes and imagine you are in one of our rooms with relaxing aroma, melodies, a drink of your preference, lying on a bed while a professional massage therapist is taking all your stress away…
Contact us to make it true!
Price: 75,00 € / Once / Per Guest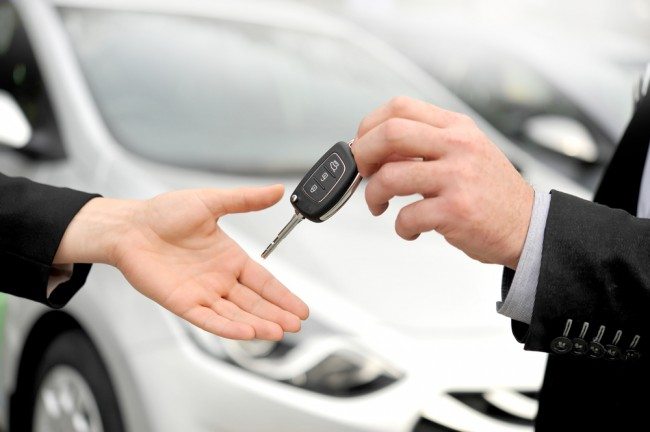 The hotel does not have a parking lot but we can serve you with cooperating companies.

Contact us for your service.
Price
20€ / Once / Per vehicle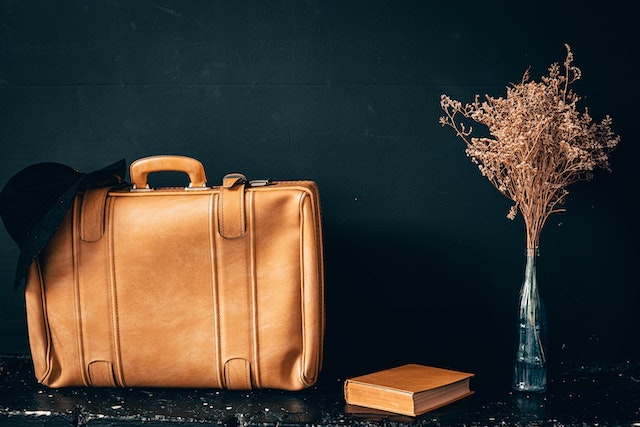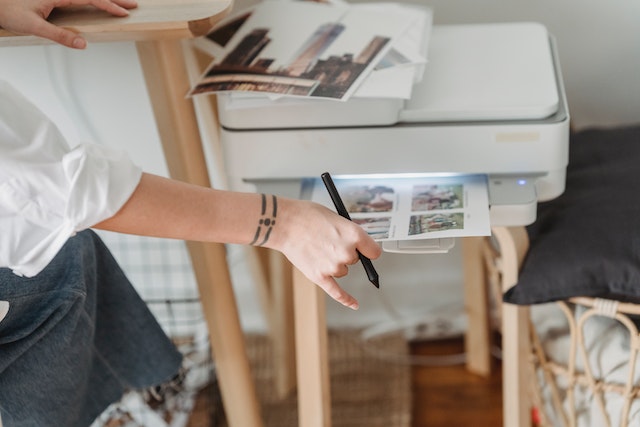 Business center
Our job is part of our lives, part of ourselves. The "Sali Boutique Hotel" realizes that and provides an inclusive package to ensure you can do business under the best circumstances.
Choose the most suitable room for your needs, basic or deluxe, and we are going to create a small business center including tablet, printer as well as half board and a meal of your choice to avoid commuting.
We believe our facilities and service will help you feel like "office".
Price: Free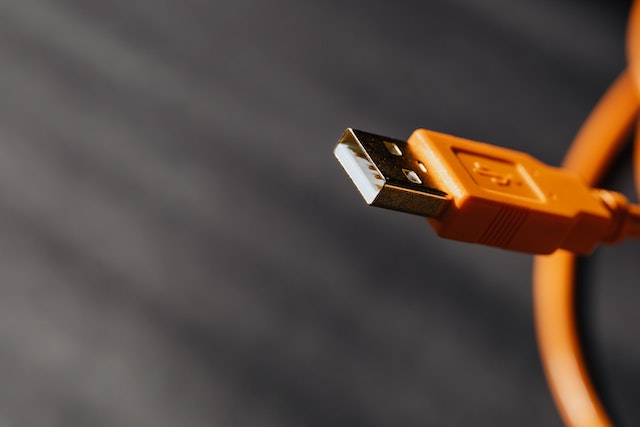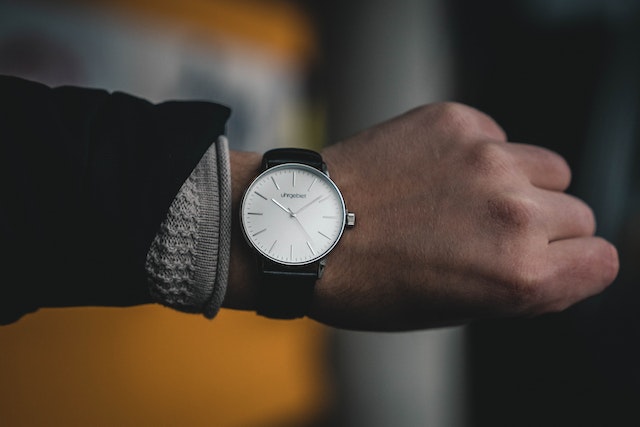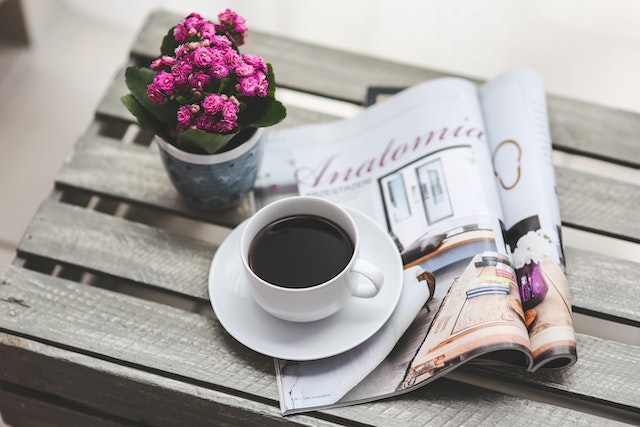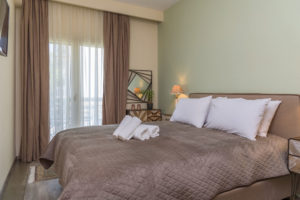 price starting at 80.00 € per night
Mushroom inspired us to decorate a different room. Discover the mushroom world! It includes Jacuzzi shower and beauty accessories.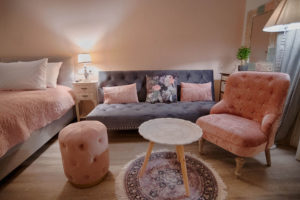 price starting at 90.00 € per night
Faith to man, faith to the moments, faith to life. We have painted this room with pastel colours to help our guests relax and feel calm.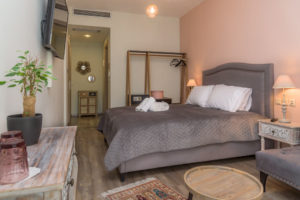 price starting at 90.00 € per night
The art of silk in a room with lights made by cocoon and textures similar to the silk of "Soufli". It includes living room.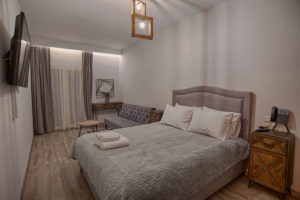 price starting at 100.00 € per night
At the Wine room you can find a small wine cellar to enjoy wine varieties to your private dining room. The room includes its own living room.