Sali Boutique Hotel
A dream, an idea, a fresh start….
Sali boutique oteline hoş geldiniz. Bizim yerlerimizde ikram etmemize ve gezdirmemize gelin. Deneyimi yaşamaya gelin. Arkaik dönemden bu yana kökeni olan bir geçmişi olan bir isim Sali, bugün kendi tarihini oluşturur.
Fakat, baştan şeyleri alalım.. Aleksandrupolis'te  bir zamanlar bir yurt varmış. Orada kapı kilitlenene kadar insanlar ağırlanmış. Yıllar sonra kemiren kapının sesi yeniden duyulmuştur ve yeni insanlar hayal kurmak için oraya girmiş. Her köşesine dikkat etmek için tutku,ruh hali ve coşku dolu bir şekilde başlamışlar ve onu tekrar insanların agirlanacağı küçük ve pitoresk bir otele dönüştürmüşler.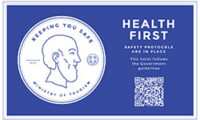 We stay safe and take care of you !
Private check in

Private entrance

Meticulous disinfection in all areas
ACCOMMODATION
Explore Sali rooms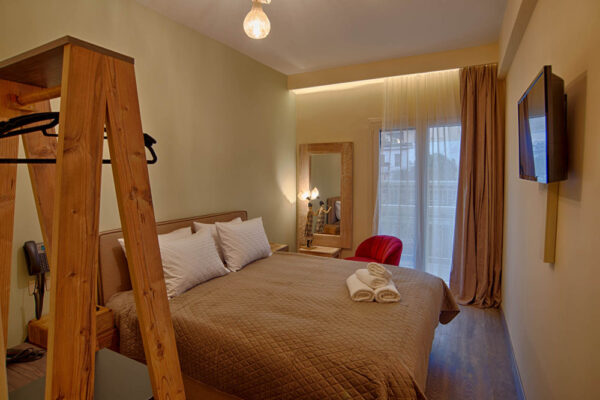 price starting at 80,00 € per night
Buraya geleceğiniz zaman bu duyguyu hissetmenizi istiyoruz. Odada hidromasajlı duş güzellik aksesuarları vardır.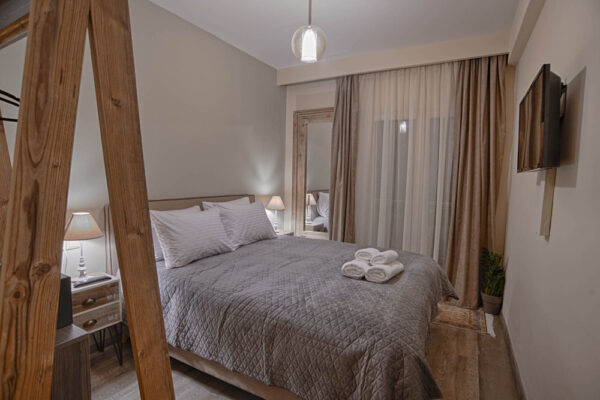 price starting at 80,00 € per night
Tradition, taste, health, Greece are the words describing the olive room. It is decorated with olives and products of olive oil.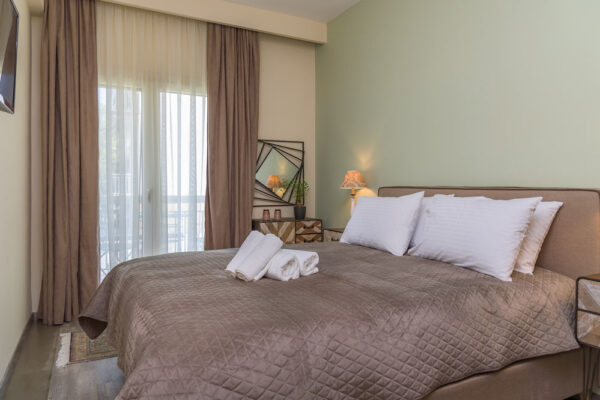 price starting at 80,00 € per night
Mushroom inspired us to decorate a different room. Discover the mushroom world! It includes Jacuzzi shower and beauty accessories.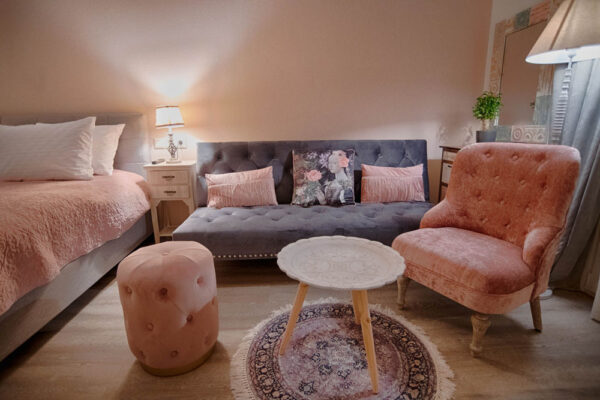 price starting at 90,00 € per night
Faith to man, faith to the moments, faith to life. We have painted this room with pastel colours to help our guests relax and feel calm.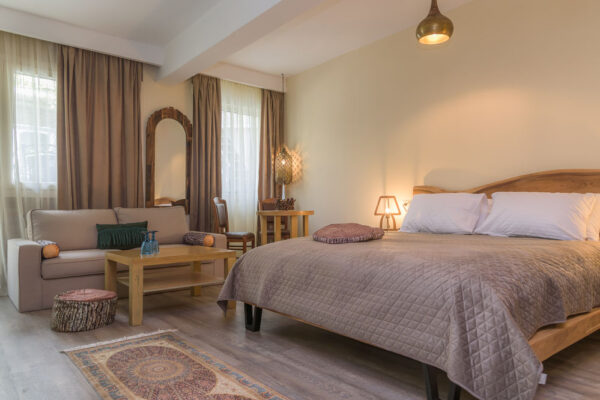 price starting at 130,00 € per night
A Forest suite in earthy colours, beech tree and walnut furniture. It includes sauna, Jacuzzi, dining room, balcony and beauty accessories.